"Reflekt 1 is super gentle, like a massage for your face. It exfoliates and brightens my skin. And the ingredients are cleaner so I feel better about using this than something that is harsh on my skin."

Penny G.
"This serum has been a huge game-changer. My skin looks 10 years younger and brighter. It's very hydrating and my dark spots have disappeared. Can't live without this one!"

Meg
"I always think I need a heavy moisturizer to hydrate my over-60 skin. Not so with this face cream. It is light and clean and I wake up with soft and supple skin. My complexion has improved."

Rachel C.
"So happy I've come across Reflekt 4! After one week my under-eyes are feeling depuffed and my crow's feet are smoother. The cream is nourishing yet lightweight. It's my new go-to for everyday."

Jackie R.
"My troubled skin (rosacea, sun, age) actually feels like it's breathing and the tone is much calmer. Thank you, Reflekt, for taking care of my skin — and the environment, too. No packaging to throw away!"

Cynthia H.
Exfoliation + Hydration at Every step
Ready. Set. Activate.
Reflekt 1 Daily Exfoliating Face Wash - Currently $25.50*
Reflekt 2 Collagen Boost Vitamin C Brightening Serum - Currently $45*
Reflekt 3 Power Peptide Sculpting Face Cream - Currently $43.50*
Reflekt 4 Smoothing Squalane Eye & Lip Treatment Cream - Currently $44.25*
Shop the quad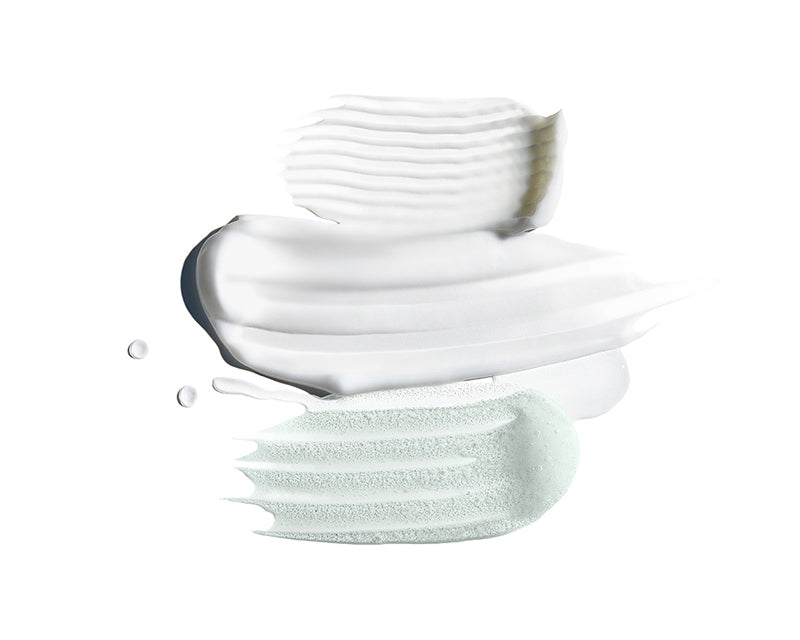 Our Clean Standards
Everything You Need, Nothing You Don't
At our core, we're minimalists, which means we stick to the necessities — ingredients included. Each formula is thoughtfully chosen with everyone's skin in mind, then carefully evaluated for safety, efficacy, and the impact it has on your skin and the environment.
LEARN MORE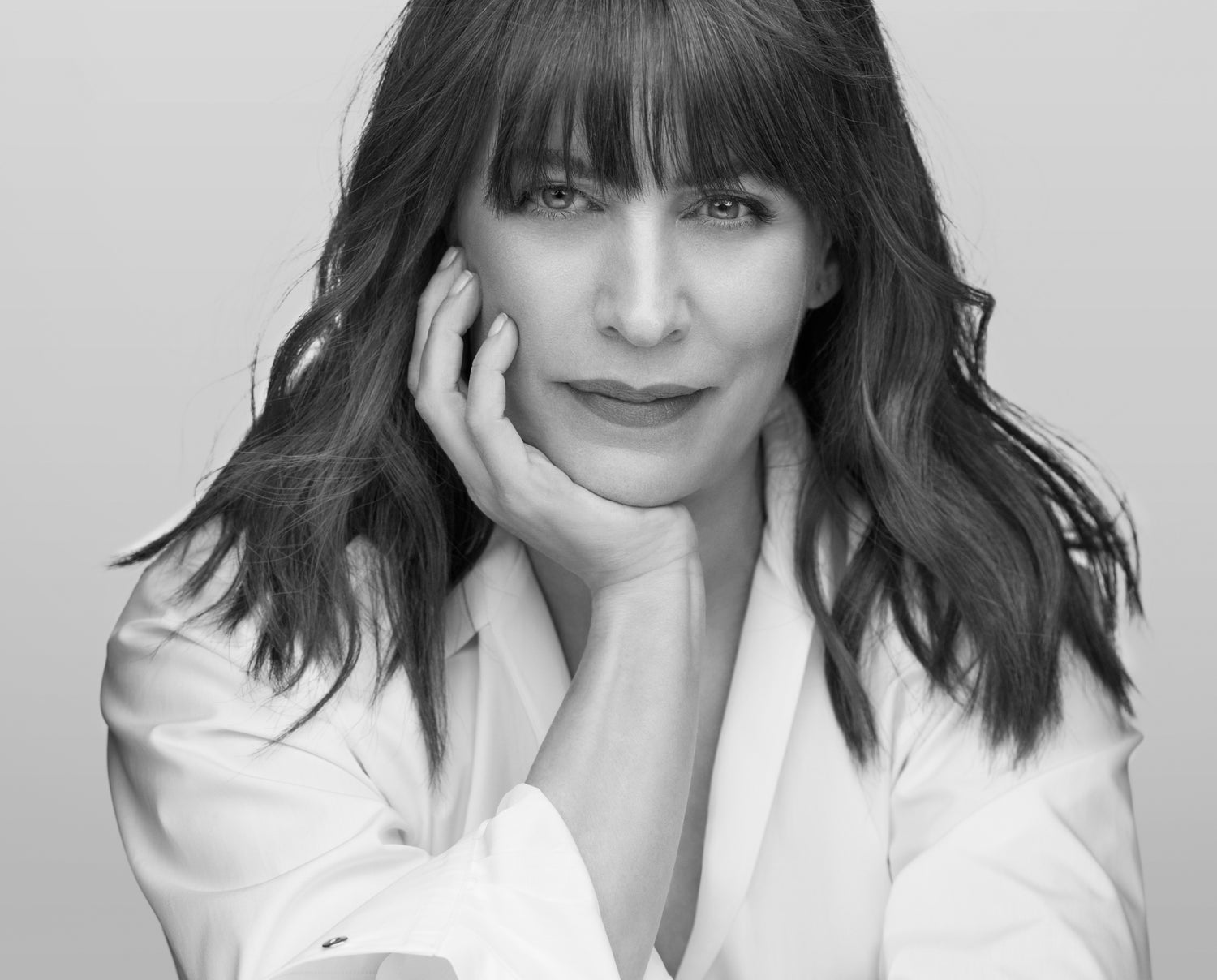 All things curated
The Smish
At Reflekt, we believe in a purposeful lifestyle, strategically organized to be both simply elegant and effortlessly enriching. Now, with a brand new editorial arm, The Smish, we're creating a curated space for readers to indulge in life's luxurious simplicities with us.
READ MORE