More Than Skin Deep
Reflekt's refreshingly low-maintenance yet elevated essentials are just a piece of our story. Our impact reaches beneath the surface, with sustainability, charity, inclusivity, and accessibility at the core of who we are.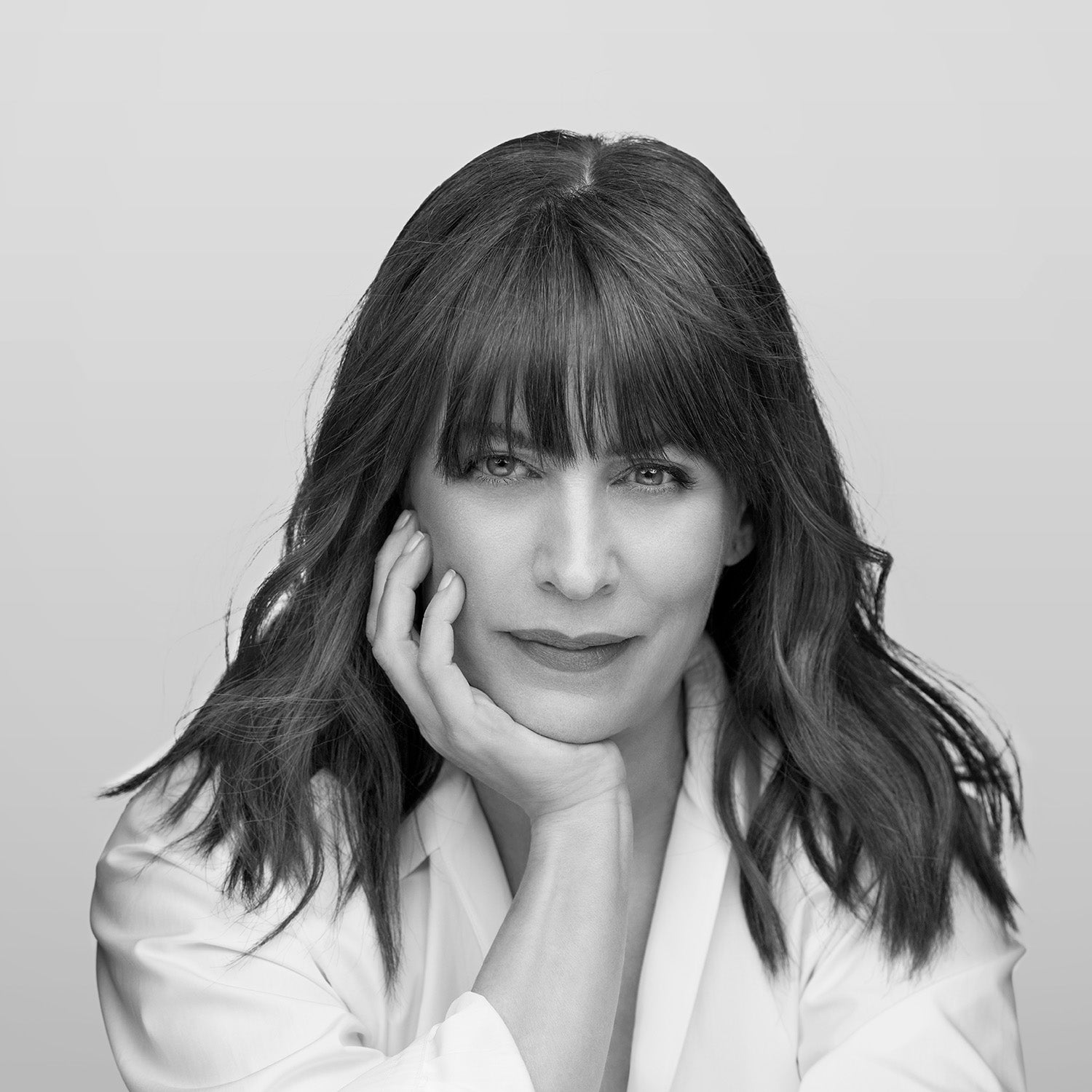 A Note from Nancy
Letter From the Founder
My momma always taught me that true beauty is reflected from within. It was her philosophy of honesty and simplicity that shaped my approach to all things beauty while I was working in Hollywood years ago.
After being lucky enough to sit in the chairs of the industry's most talented professionals, I realized there wasn't a singular product that could address the two most essential requirements for luminous, healthy skin on a daily basis: hydration and exfoliation. So, I created my own.
Thus, Reflekt was born in honor of my momma who taught me to find beauty in everything. For me, making clear, radiant skin accessible to all is the perfect way to carry on her legacy.

"Skincare can have a powerful impact: when your skin looks good, you feel good and you project that into the world."

- Nancy Schnoll, Founder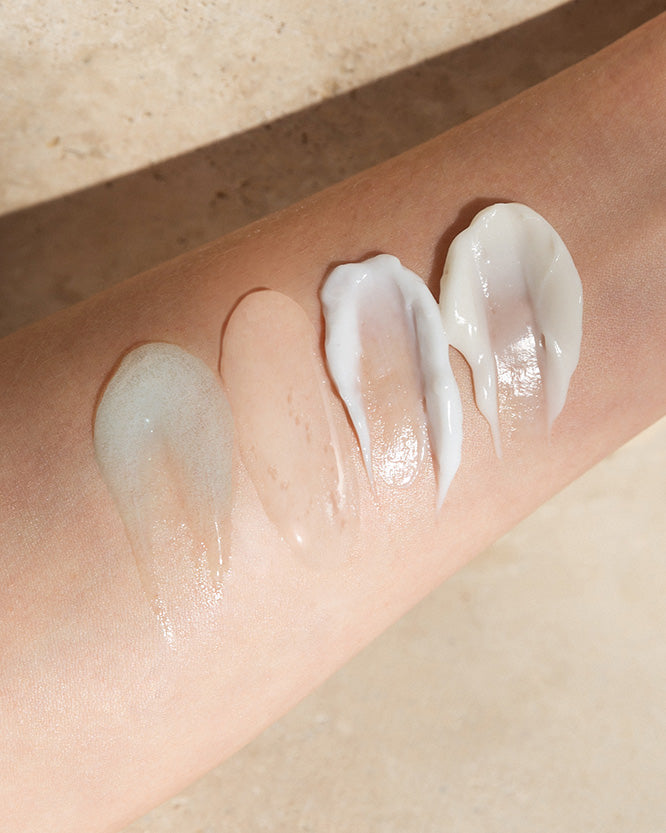 Results without Harsh Ingredients
Committed to Your Skin
Trusting us with your skin is a privilege we don't take lightly. It is one of the many reasons we hold our skincare to the highest standards.
Each formula is cruelty-free and vegan with ingredients that have been thoughtfully chosen and evaluated for safety, efficacy, and their impact on the environment.
Our Clean Standards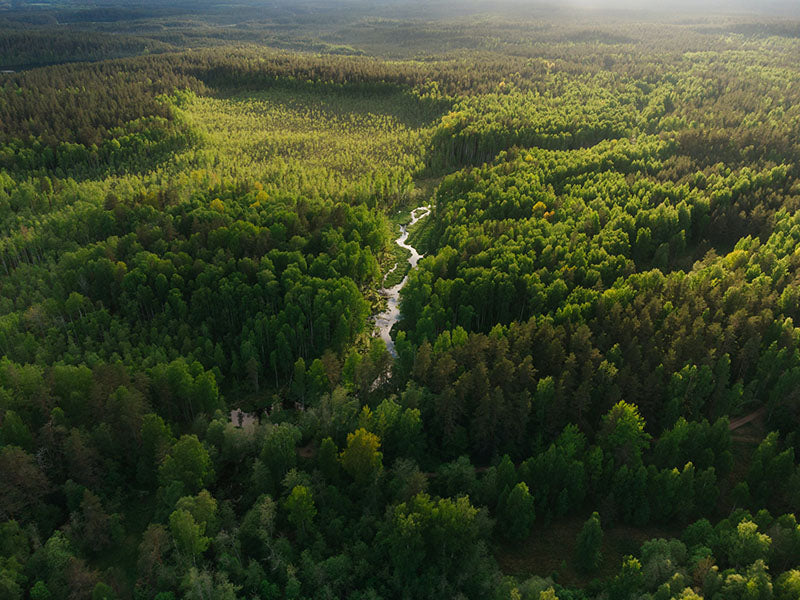 Products without Wasteful Packaging
Committed to the Planet
At Reflekt, we are committed to being as gentle on the environment as we are on your skin.
It's why we consider the whole package, from the inside-out, intentionally using only recyclable components and minimizing waste by shipping with zero outer packaging.