The Benefits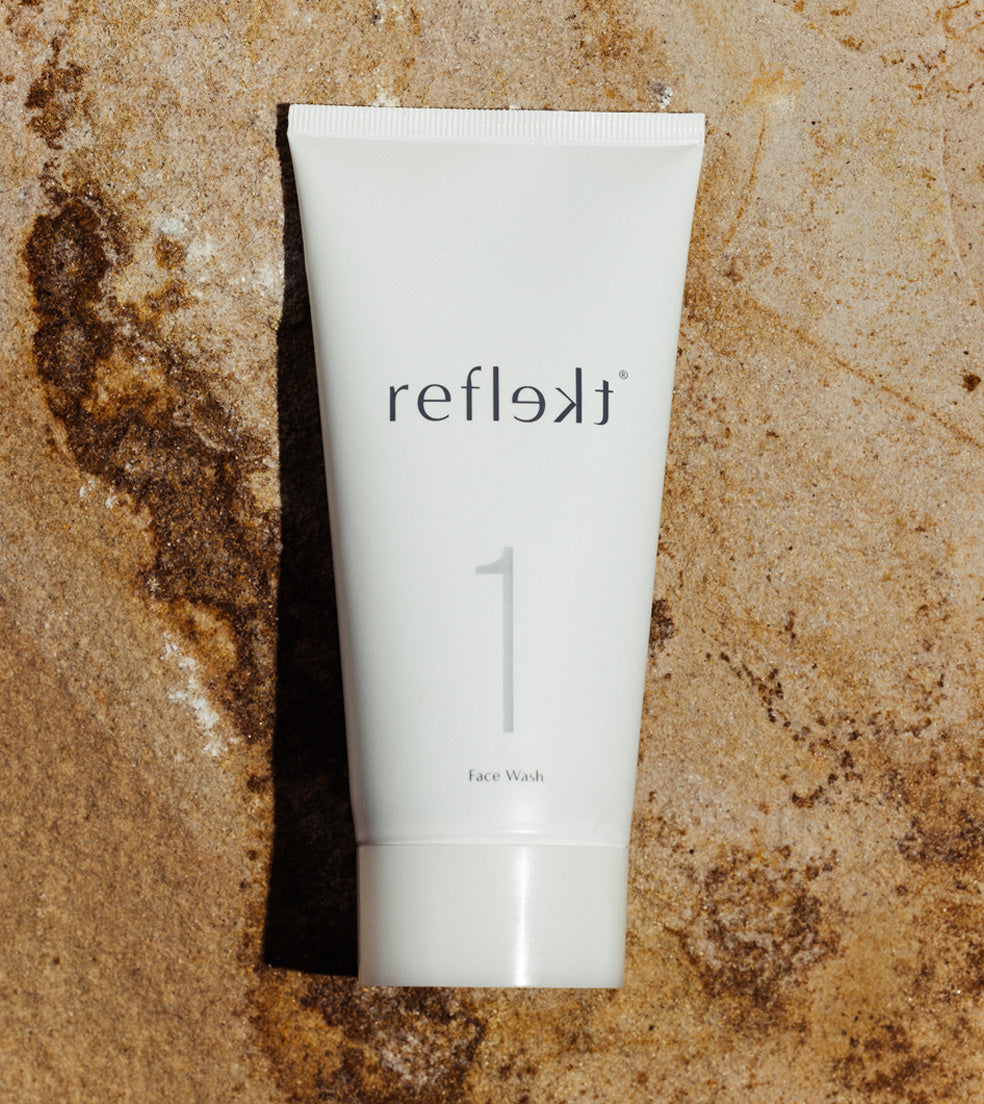 The Benefits
Exclusive Discounts
Unlock savings on Reflekt products for yourself.
Commission
Earn a percentage of each sale made through your exclusive affiliate code or link.
Community
Join our growing community to stay in-the-know on all things Reflekt and form relationships with other Ambassadors who are also skincare-obsessed.
Credibility
Establish validity within your own social community by promoting products you know, love, and trust.
How To Join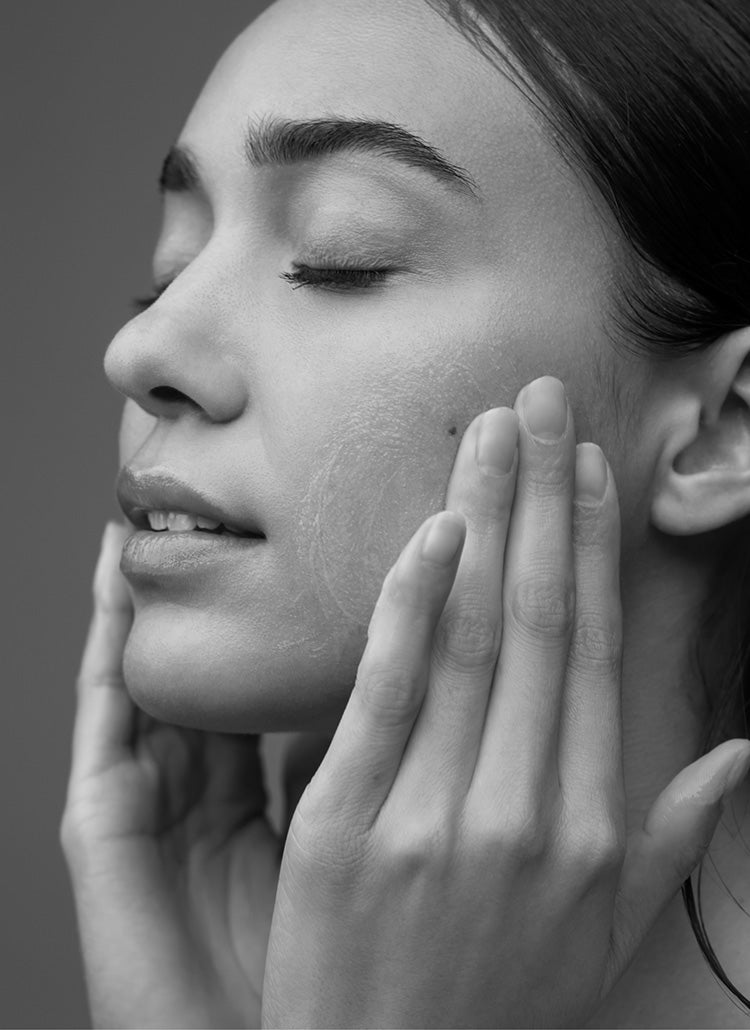 How To Join
Simply fill out the application form below and our team will review your submission. If the feeling's mutual, we'll reach out to take the next step.
Join Now